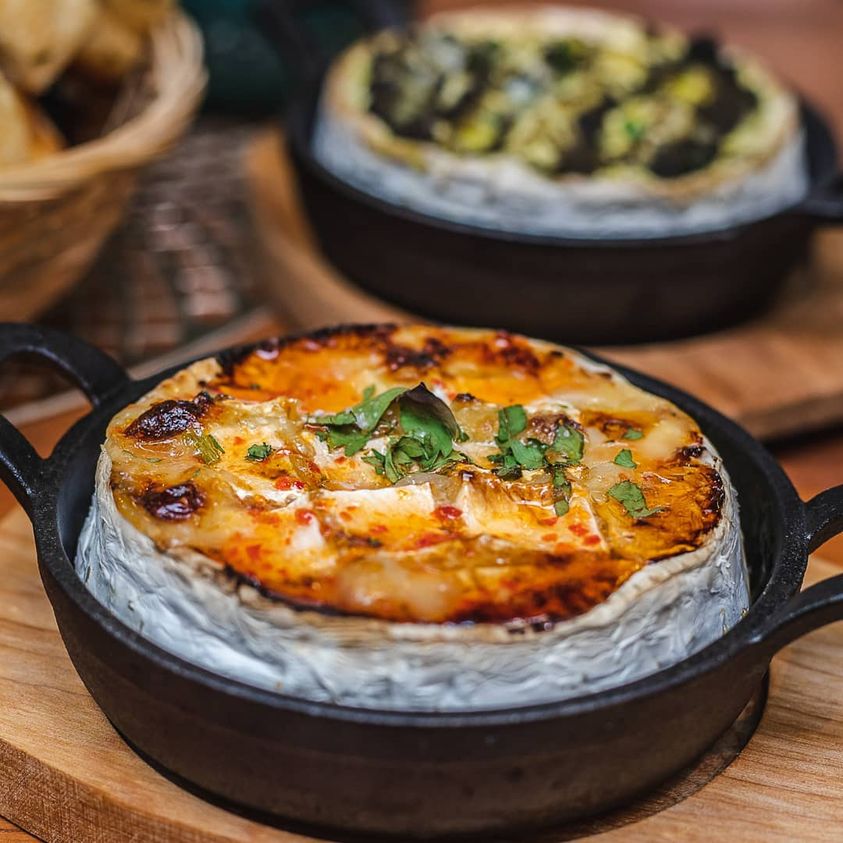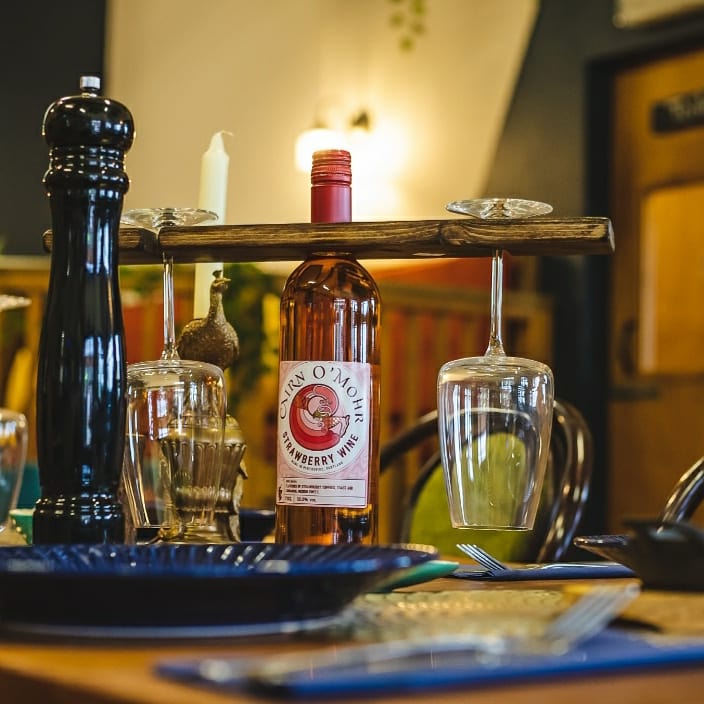 Based at Cairn O'Mohr Winery, Perthshire, the Pickled Peacock began in March 2021.  It is a place for all the family to come along to & enjoy a unique, quirky &  memorable destination which serves up local artisan food & drink. The Pickled Peacock offers something for everyone & it is a place where musicians, artists & foodies are celebrated alike.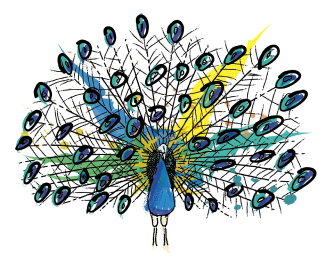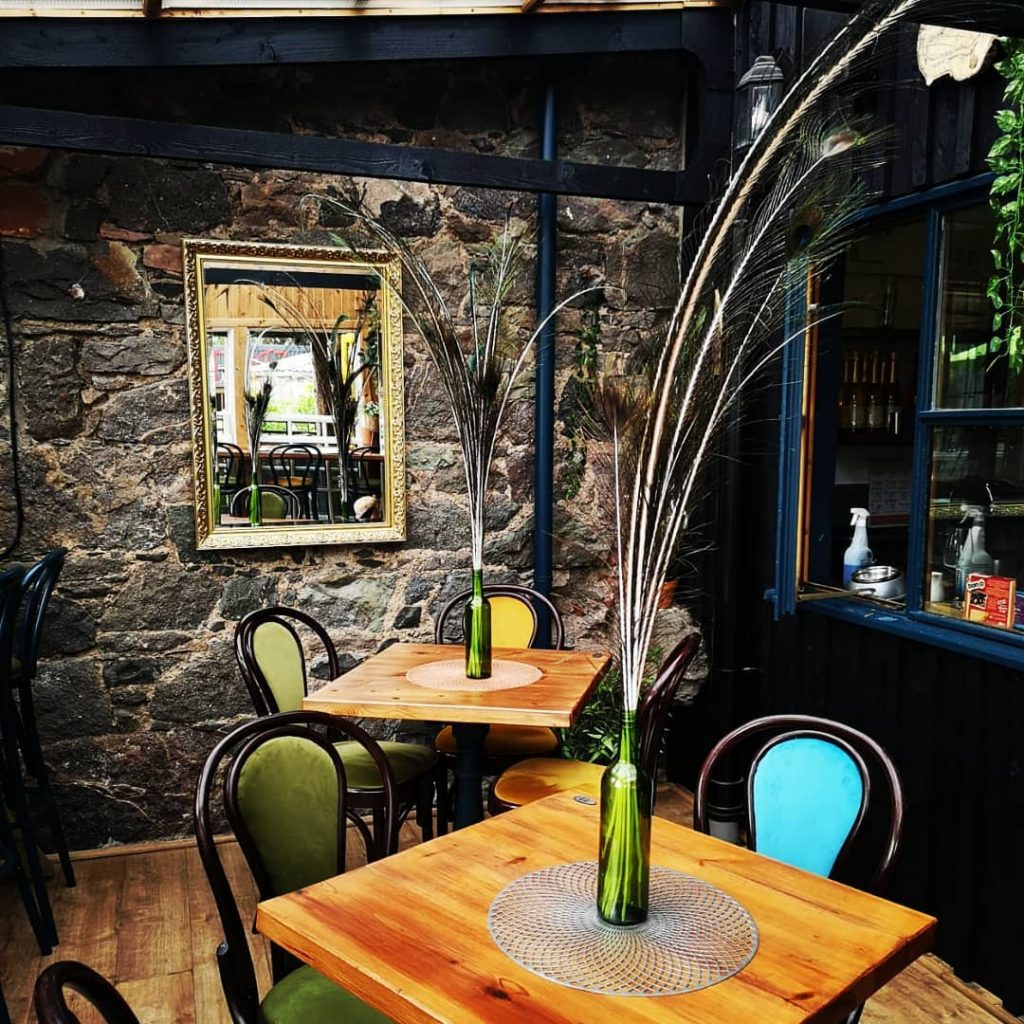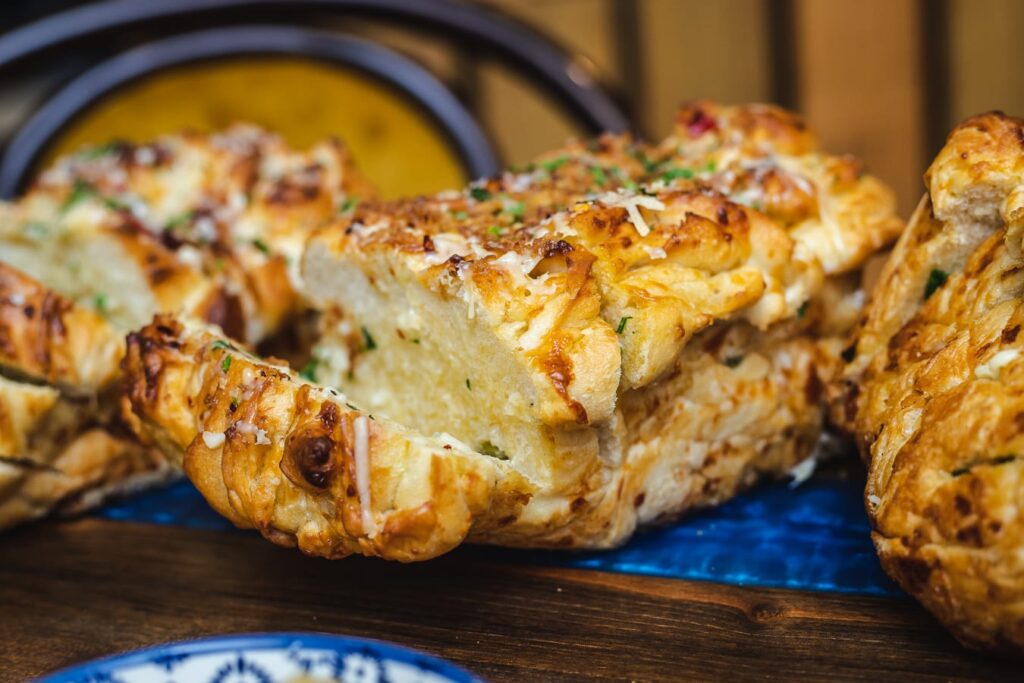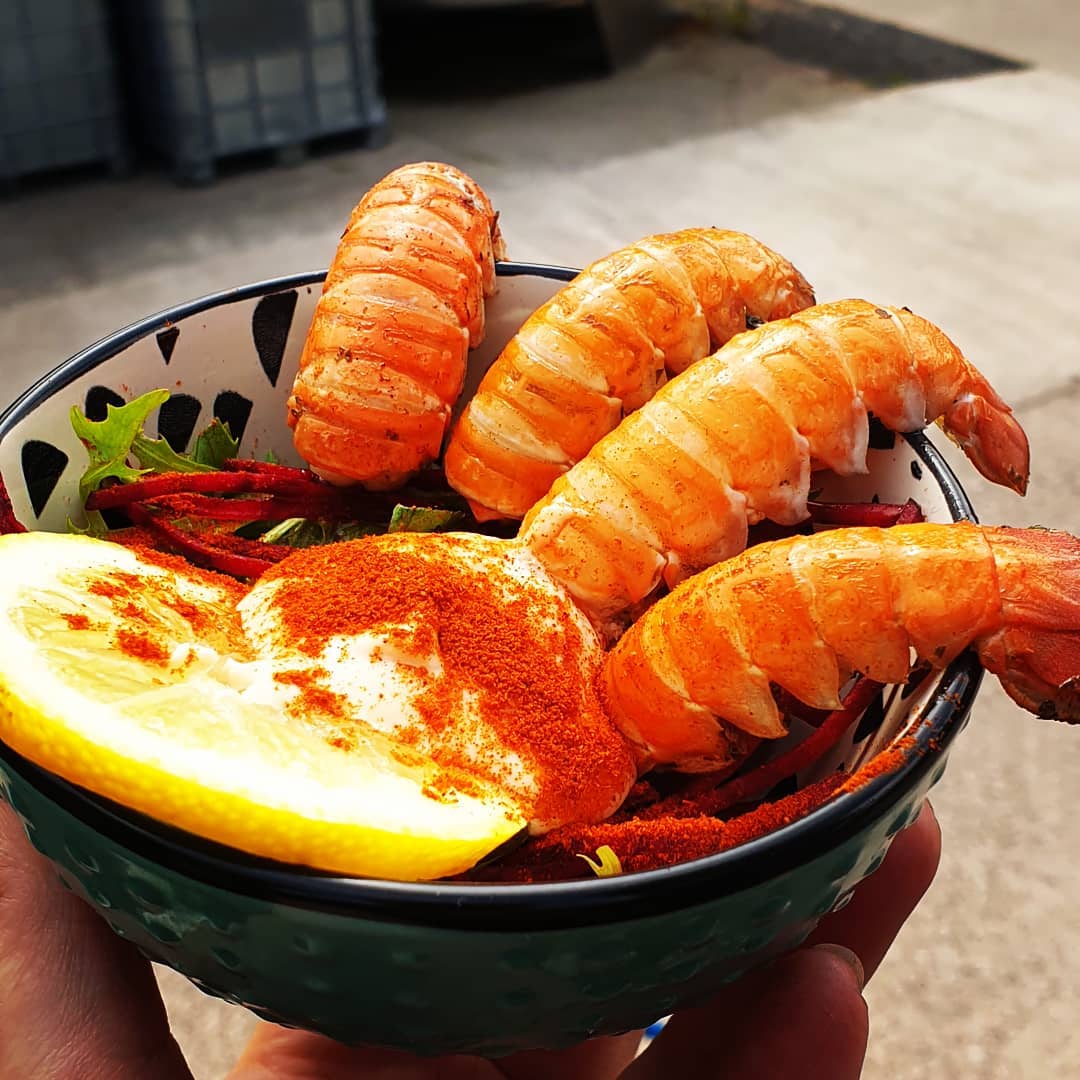 We are a quirky, family run cafe bar located at the amazing Cairn O'Mohr winery.
Serving up delicious seasonal, local & fresh food, Cairn O'Mohr wine & cider & freshly baked goods all year round.
In order to make a reservation,
please contact us via telephone.
Vegetarian, Vegan, Gluten Free & Dairy Free Options available. Please ask your server. As we are a small kitchen, our food may contain traces of any allergen but the utmost care is taken to try prevent this. Please speak to any member of our team for more information.